Limited Edition Signed & Numbered Lithograph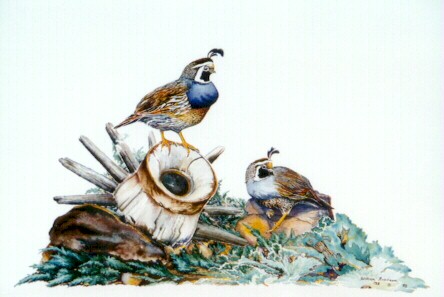 "Sentinel"
Image Size 23" x 17"
Detail View (Hit "Back" to return)
Each edition is limited to 250 lithographs. Each signed & numbered lithograph is $120, which includes U.S. shipping & handling. All lithographs are matted and backed with acid-free materials. Remarques are available.