Limited Edition Signed & Numbered Prints
Digitally Reproduced on Acid-free Watercolor Paper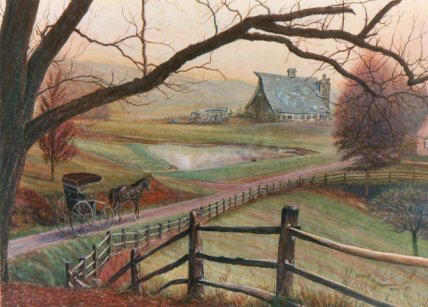 "Housecall"
Image Size:
18" x 24"
Detail View (Hit "Back" to return)
Order these digitally-reproduced prints
Each edition is limited to 250 prints. Each signed & numbered print is $60 (6x10) or $85 (10x16), which includes U.S. shipping & handling. All prints are digitally reproduced on acid-free watercolor paper. Remarques are available.